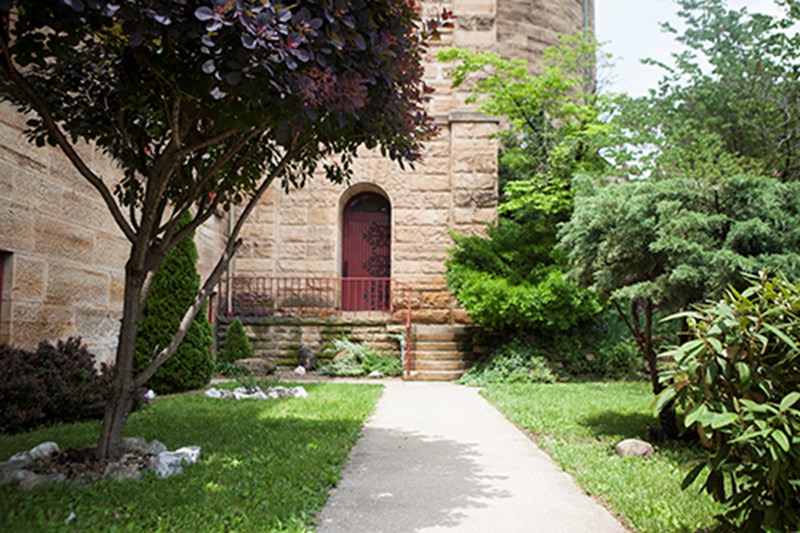 "All we have to decide is what to do with the time that is given us." J.R.R. Tolkien,The Fellowship of the Ring
We have a lovely small farmer's market in a lot downtown on Wednesday afternoons from May to November. Yesterday we were just in time to catch the live band - a group of five women all over 60 - rocking to tunes from the '60s.
We bought organic heirloom tomatoes from the English Gardener. And yes, he had a British accent. Next time I will think to ask him how he turned up in our neck of the woods.
Every stall had something unusual, from homemade jams with capsaicin (spicy and sweet) to raw honey and lots of herbs, flowers, vegetables and fresh-baked bread. It is wonderful to see what happens when so many people decide to use their time in interesting, creative ways.
For many years, I've wanted to be able to devote more time to writing. Almost two months ago, I began writing 1,000 words each day in an effort to write a novel for middle-school children. To date, I have more than 58,000 words that make sense so far only to me.
The point is, doing this makes me very happy and I hope it will eventually result in something others will enjoy, too. At any rate, I think God takes delight in seeing us use what we've been given.
Many of us have talents that might go unused for a long time. We do have the same 24 hours as everyone else, and we get to decide what to do with it. Why do so many of us think our talents aren't worth taking the time to develop?
Perhaps we do what we must on a daily basis because others depend on us, or because we feel we must be devoted to the work we have been trained to do.
For many years, I took care of my children, and then my parents. Soon after those obligations ended, I received a call I couldn't refuse to work in a parish. Work in two other parishes followed.
For several years, it was also our joy to provide day care for our grandchildren. Each of those calls felt more important at the time than anything I could possibly write. I don't regret giving priority to a single one of the calls I chose to answer.
Now, I am surprised to find at this age I have time to do what I've always wanted. The little novel I first imagined has grown into a trilogy. Will it ever be published, or even finished? I have no idea.
This much I do know: like the grannies strumming guitars at the farmer's market, I can delight in using my talent for as long as I am able. It is with much gratitude and some surprise that I find this door opening so late in life. It's enough to make me wonder what other surprises God has in store for all of us.